10 Step Search & Selection Process
1. Needs Analysis & Requirements Gathering
Determine what your needs are including detailed job description, personality type, etc. Determine how to present the opportunity and how we sell your company.
2. Research Companies and Candidates
Find out who the top performers are and where they are working. Make recruiting calls to attract candidates.
3. In-Depth Candidate Interview
Face to face or detailed phone interview to qualify candidates.
4. Accountability
Share with hiring authority what we're finding in the market. How many presentations have been made, results of the presentations, why people want to change, why they don't, salary comparison, etc.
5. Present Qualified Candidate(s)
Our interviewing notes along with an up to date resume.
6. Interview Preparation
Explain company objectives with candidate and go over position in detail. Explain candidate hot buttons and pain points with hiring authority as well as explain strengths and weaknesses and what they are looking for in a career change.
7. Interview Debrief
Determine interest level and concerns, if any, with candidates and hiring authority. Share candidate debrief with hiring authority.
8. In-Depth Checks
Reference checks getting input from subordinates, peers and superiors to determine people skills, strengths and weaknesses, criminal background check, degree verification, and drug tests.
9. Make Offer and Get Acceptance
Allowing us to make an offer increases the probability of acceptance. We have a thorough "Pre-Close Checklist" that covers counteroffer issues, the negatives surrounding counter-offer acceptance, and gets candidate's written commitment to accept an offer.
10. 5-Year Guarantee
Allows us to help correct situations before they become problems.
Listed among America's Top Executive Firms by Forbes 2017, 2018, 2019 and 2020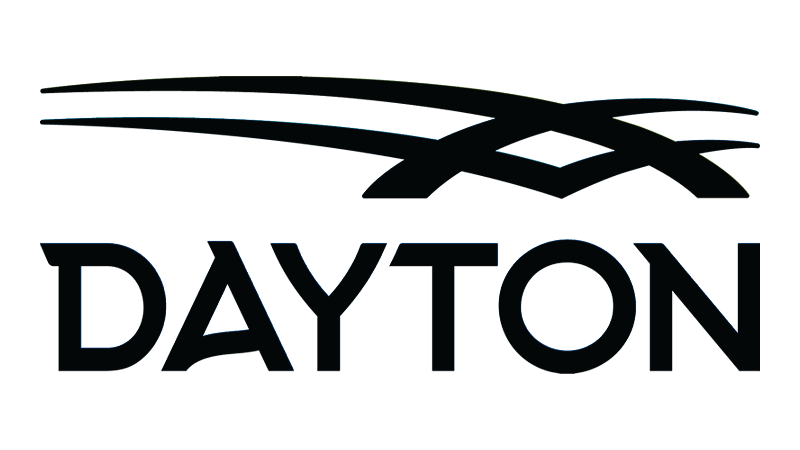 Voted One of Dayton's Best Places to Work
Ranked as "Top 10 Executive Search Firms" by Executive Search Review