About Us
FAITH. HONESTY. INTEGRITY.
RHA is more than just another recruiting company. As one of the top professional search and recruiting firms in the nation, we're committed to helping both our clients and candidates reach their goals. For us, it's about more than being the biggest company or making a quick sale. It's about building relationships, getting to know people, and going home at the end of the day knowing that we acted faithfully, honestly, and with a focus on putting the needs of others ahead of our own.
Candidates
MAKE YOUR NEXT GREAT CAREER MOVE
We take your career as seriously as you do. We have professional business opportunities in Cincinnati, Dayton, Columbus, and nationwide. Try a Dayton recruiting firm that treats you with respect, honesty, integrity, and takes your career as seriously as you do.
Clients
WHERE PROFESSIONALS MEET PROFESSIONALS
As one of the top recruiting agencies in Dayton OH, we have more than 30 years of permanent placement, contract staffing, executive search, and outplacement training experience, specializing in Engineering, Quality, Manufacturing, Construction, IT, and more.
Listed Among America's Top Executive Recruiting Firms by Forbes
Ranked as "Top 10 Executive Search Firm" by Executive Search Review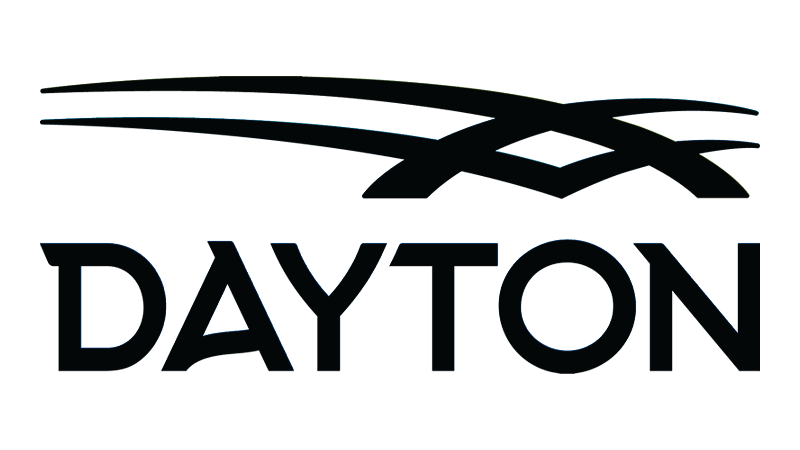 Voted One of Dayton's Best Places to Work